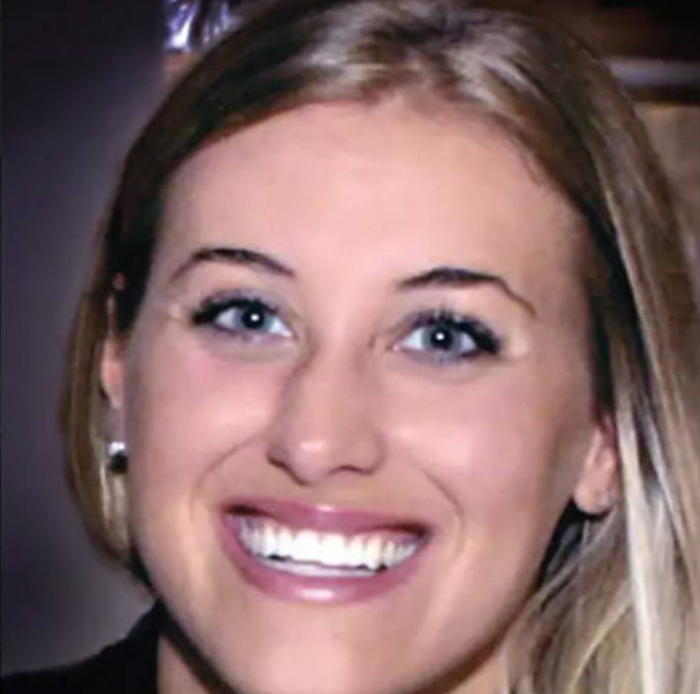 Nine months after I was widowed when my late husband, Jeff Felshman, died of an aortic aneurysm, I finally went back to work. I was hired to interview people whose loved ones – mostly children – had disappeared without a trace for a new series on Lifetime launching in the Spring of 2011. One of the families I met during this period, where I was still living the nightmare of my own loss, was that of Jennifer Kesse.
She was 24-years old, vivacious and beautiful, her career was on the rise in the Orlando, Florida area and she had a wonderful boyfriend. On January 24th, 2006 that continuum stopped suddenly and unbelievably. She would usually text or call her boyfriend on her way to work, but that didn't happen. Any attempt to get a hold of her by phone simply went to voicemail. While her boyfriend lived outside of the Miami-area 4 hours south, her parents, Drew and Joyce lived by Tampa and were able to arrive late that morning. They entered her apartment and saw nothing awry. Her car was gone. She has never been seen since.
I arrived at Drew and Joyce's house in Tampa almost five years later, at the end of 2010. I also met their son, Logan Kesse. All were still visibly in the throws of depression and anxiety. Drew was the kind of father who wanted to protect his little girl and instead, he'd become an expert on what happens to the missing: often they become victims of human trafficking. That can mean forced labor, marriage, prostitution or organ removal. During our discussion, his mind was living through each scenario he could imagine happened to his baby girl and it was unrelenting. He couldn't find Jennifer, much less protect her.
Unlike murder, which is definitive, people who are missing may just be "out there". Loved ones long for their return, pray they're not being tortured and hope if they are deceased, they haven't been defiled. Not a great set of options. My heart went out to them in no uncertain way. During my interview with Jennifer's boyfriend, Rob Allen, his way of describing the love he felt for Jennifer and after 5 years, how much he missed everything about her, hit me at my core.
To this day, the Kesses continue to honor Jennifer's memory and be proactive about finding out what happened to her. Please consider visiting https://jenniferkesse.com if you have any thoughts or information that might help them.
As for other missings that can be quantifiably tied to human trafficking, it's a topic we as a society want to ignore but can only do so at our peril. Between 20 and 40 million people are trafficked involuntarily. The global profits associated with human trafficking are around $150 billion dollars – the GDP of some small countries. The "2018 Federal Human Trafficking Report" by The Human Trafficking Institute shows over half (51.6%) of the criminal human trafficking cases active in the US were sex trafficking cases involving only children. That blows my mind. Know what to look for: https://www.dhs.gov/blue-campaign/indicators-human-trafficking. Know trafficking happens around you every day. Learn the signs that someone you can see in front of you is being trafficked. Be the source that could change that person's life. Contact Polaris if you or someone you know has been trafficked: https://polarisproject.org/victims-traffickers.